Welcome to the online help guide for the Days of Evil browser game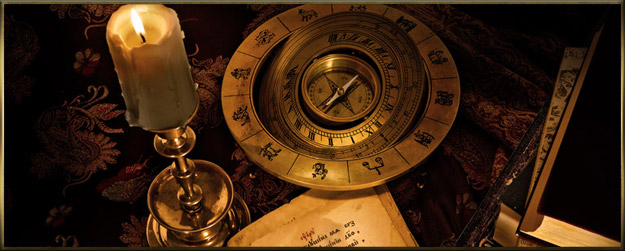 This online reference guide is intended to set budding evil masterminds properly on their way. Here you'll find not only illustrated descriptions and concrete explanations, but also a guide to getting started and FAQs designed to help new potential overlords understand fast how the game works. Even Days of Evil veterans may well find a nugget or two of helpful information here.

Here you'll find the complete story and tutorial for Days of Evil as well as all descriptions of buildings, weapons, raw materials and supplies. You'll also be provided an overview of the various mech types and army units.